Drive Change, Not Climate Change
Drive any gasoline car without contributing to climate change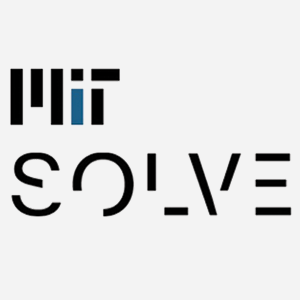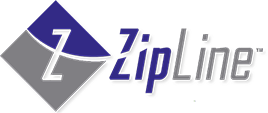 One Small Button, One Giant Leap for Climate Action
Green Gas is a new button appearing on gas pumps across the US. Pressing it allows anyone to donate $1 to green projects that benefit the health of their community and planet by removing their car's carbon emissions from the air.
Every single day, 40 million people go to gas stations. By making this simple change to gas pumps, Green Gas is bringing climate action to the main streets of America.
The cost to donate may be small, but collective impact can be huge. Together, we can make a powerful difference by supporting the projects that are reversing climate change and accelerating a fossil-free future.
Projects funded by Green Gas donations   
Green Gas Stations
Gas stations partnered with Green Gas to offer carbon neutral gasoline. 
How it Works
Participating gas stations allow you to donate to climate change solutions that remove carbon emissions from the atmosphere. How much does it cost to absorb the emissions your car will emit from your average fill-up? $1.
$1 offsets an average fill-up (10 gallons or 189 lbs of CO2)
Green Gas Card
Drive positive change at every gas station in the United States.
How it Works
Drive change, not climate change
When you use the Green Gas Card to fill up your car's tank, it directly supports sustainability projects in your community and around the globe to improve the health of our planet and absorb 100% of your car's carbon pollution from our atmosphere.
Syncs to your bank account
Automatically measures and offsets your car's carbon footprint when you fill up
Your contributions support our Certified Carbon Reduction Projects
Secure card comes in mail
Accepted at gas stations across the US
Monthly reports on your positive environmental impact
Donation Amount: 10¢/gallon
the impact
Putting the power to solve climate change in your hands
From regenerating forests to accelerating a clean energy future, projects brought to life by Green Gas donations are paving the way towards a more just and livable future.
Not-for-profit
Green Gas is a 501(c)3 not-for-profit organization, mission driven to maximize social & environmental impact.
Actionable
Turn your problems into solutions by choosing Green Gas at the pump, an easy way to live more sustainably.
Guaranteed Impact
All projects supported by Green Gas donations are rigorously audited and third-party certified to remove carbon emissions.
What people are saying
"Even though our reliance on fossil fuels is slowly changing, I still can't afford a Tesla. The Green Gas Card is the answer to my moral dilemma — now I can venture out on 4 wheels while still being a conscious steward of the environment."
-Rae R.
Boston, Massachusetts
What people are saying
"The GG Card is a brilliant short-term antidote to automobile emissions. It makes contributing regularly to world-wide and local environmental projects automatic. The cost to the each user is small but the impact from a wide pool of users may be huge."
-Thomas C.
Randolph, Vermont
What people are saying
"The Green Gas card gives me the power to do something about my carbon footprint, and it feels great! "
-Julie K.
Los Angeles, California
CLIMATE ACTION MADE EASY
Bring Climate Activism into your Everyday Life