Drive Change, Not Climate Change
Green Gas is a new technology that makes your car more environmentally friendly in minutes.  
#FueltheFuture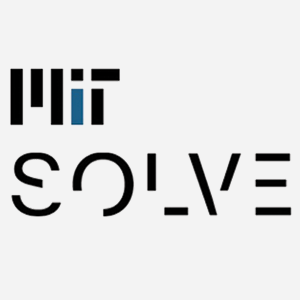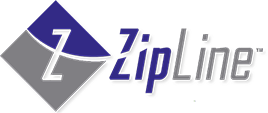 How it Works
Zero out your carbon footprint & max out your rewards
The Green Gas Card contributes to climate solutions that clean your car's pollution, so you can drive your car without driving climate change. When you fill up at the pump, Green Gas calculates your carbon footprint, zeros it out, and enters you into weekly giveaways to win rewards.
•$0.10/gallon     •100% Carbon Neutral      •100% Tax-Deductible
the impact
Putting the power to solve climate change in your hands
From regenerating forests to accelerating a clean energy future, using the Green Gas Card solves climate change by supporting our world class local and global projects.  With Green Gas, our small steps unite to make a huge difference.
What people are saying
"Even though our reliance on fossil fuels is slowly changing, I still can't afford a Tesla. The Green Gas Card is the answer to my moral dilemma — now I can venture out on 4 wheels while still being a conscious steward of the environment." -Rae R.  Boston, Massachusetts 
What people are saying
"The GG Card is a brilliant short-term antidote to automobile emissions. It makes contributing regularly to world-wide and local environmental projects automatic. The cost to the each user is small but the impact from a wide pool of users may be huge." -Thomas C.  Randolph, Vermont
What people are saying
"The Green Gas card gives me the power to do something about my carbon footprint, and it feels great! " -Julie K.  Los Angeles, California
CLIMATE ACTION MADE EASY
Take the climate change out of your car.
Sign up in minutes.