Reduce Emissions - Increase Sales
Don't just sell fuel.  Strengthen your brand by up to 20% by showing your customers you care. Give each customer the power to make a difference for their community and planet.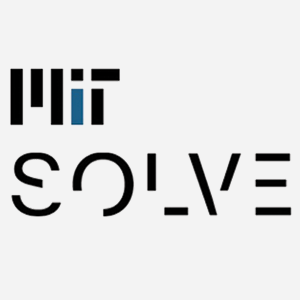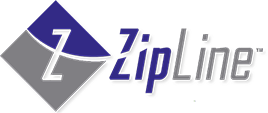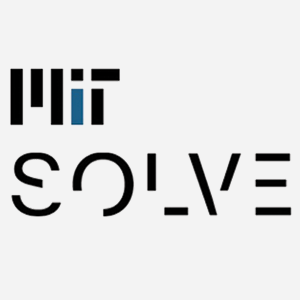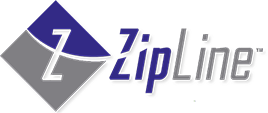 Our Solutions
Our sustainability program is designed to deliver the power of green to your pump, fuel app, or c-store with our technology and network of c-store vendor sponsors.
How it Works
Reducing Emissions, Increasing Loyalty
Green Gas is a digital charity box for the point-of-sale that allows consumers to donate to environmental projects that are certified to clean their driving pollution from the air. 
What Our Retail Fuel Partners Say
"Sustainability is one of our core business principles.  We couldn't be happier to offer such a unique program that enables our customers to express their environmental values."
-Gordon Sutton  
President of Tiger Fuel Company
(A full-service energy provider and a complete petroleum products distributor for central Virginia.)
What Our Retail Fuel Partners Say
"Green Gas has allowed us to connect with our customers on issues that are important to them.  This program gives them an opportunity to give back while they are at the pumps or inside the store.  The Sandri Team is proud to have partnered with such a great organization."
-Tyler Van Epps  
VP Motor Fuel Operations at Sandri Energy
(A full-service energy provider and petroleum distributor for the Northeast US.)
Request a Free Consultation
Fill out the form below and a Green Gas representative will respond through email to schedule your free consultation: