How to reduce CO2 emissions from your life with the Green Gas Card
A payment card that removes the carbon footprint of your driving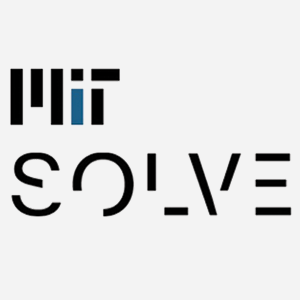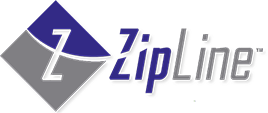 A gas card that fights global warming
Reduce your carbon footprint with the Green Gas Card
The Green Gas Card is payment card that automatically donates 10 cents to tree planting and clean energy projects for every gallon of gas you buy. Each time you use your card you clean 100% of the carbon pollution from your fill up, balancing your ecological footprint. Sign up is completely free & takes less than five minutes. 
Sign Up for you Green Gas Card Today!
Convenience Meets How to Save the environment
 Make the right thing to do the easy thing to do
The Green Gas Card is the solution for those looking for an answer to the question of how to reduce carbon dioxide emissions from your life. Take a huge step towards sustainability with the Green Gas Card. 
How to save the environment? – With Real impact
Putting the power to solve climate change in your hands
From regenerating forests to accelerating a clean energy future, climate change solutions brought to life by Green Gas donations reduce your ecological footprint and pave the way towards a more just and livable future. 
Clean the pollution of your gasoline with the Green Gas Card 
Mission Driven
Green Gas is a 501(c)3 non profit organization, mission driven to maximize social & environmental impact.
Easy & Free
How to reduce your carbon footprint? Simply use your Green Gas Card at the pump to offset your pollution. Sign up in just minutes for free.
Guaranteed Impact
All projects supported by Green Gas donations are rigorously audited & certified by third-party experts in global warming & carbon removal to remove greenhouse gases and reduce CO2 emissions
What people are saying
"Even though our reliance on fossil fuels is slowly changing, I still can't afford a Tesla. The Green Gas Card is the answer to my moral dilemma — now I can venture out on 4 wheels while still being a conscious steward of the environment."
-Rae R. 
Boston, Massachusetts 
What people are saying
"The GG Card is a brilliant short-term antidote to automobile emissions. It makes contributing regularly to world-wide and local environmental projects automatic. The cost to the each user is small but the impact from a wide pool of users may be huge."
-Thomas C. 
Randolph, Vermont
What people are saying
"The Green Gas card gives me the power to do something about my carbon footprint, and it feels great! "
-Julie K. 
Los Angeles, California
How to help the environment
Stop Climate Change with the Green Gas Card
                                    ….And say goodbye to the ecological footprint of your driving